Welcome to Eselvo- the new way to empower your body.
Our brand helps women rediscover their inner beauty and improve body positivity. We are laser focused on providing a premium collection of shapewear products with exceptional customer experiences.
Fashion should be for everyone, no matter what age, shape or size you are. Striving for inclusivity, we make fashion products that allows our customers to feel confident and comfortable all the time.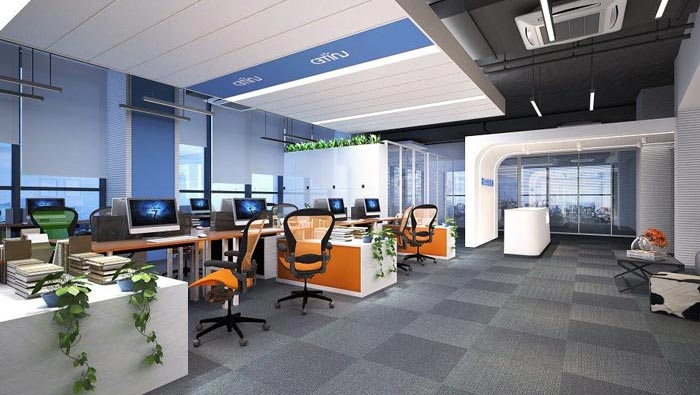 We continue to be a leading destination for innovative fashion that features the latest trends and collections for body shaping garments that improve posture, boost confidence and highlight a more contoured shape and sleek physique.
We are inspired to help women find shapewear clothing that accentuates their most attractive traits, including the unique beauty that radiates from within.If you have any questions, please feel free to email us: [email protected]
Thanks for visiting.